Ready-made solutions
We understand the nature of the publishing business, thanks to which the cooperation with us gives you a guarantee of the highest quality of service, and a timely delivery. By using state-of-the-art printing presses, we ensure that prints are made to your specification. We also provide a constant sense of security and control over the order through an ongoing contact – we are available to the client throughout the entire production process. For our partners, this is the key to facilitating publishing operations, and for us, it gives us a sense of a job well done.
Contact us and find out more about the possibilities of cooperation.
For Publishers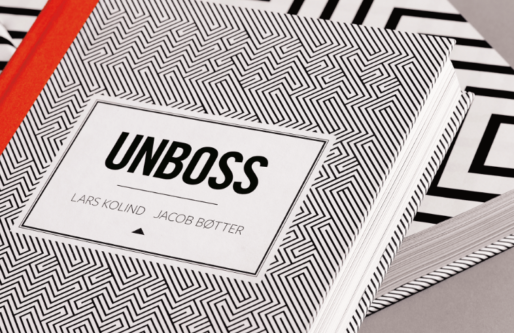 Books and albums
We know how important books are. Their uniqueness can be further emphasized by a carefully selected cover, individually adapted to each book printed. That is why we print and bind books of all kinds, taking care of every detail and bringing the customer's vision to life.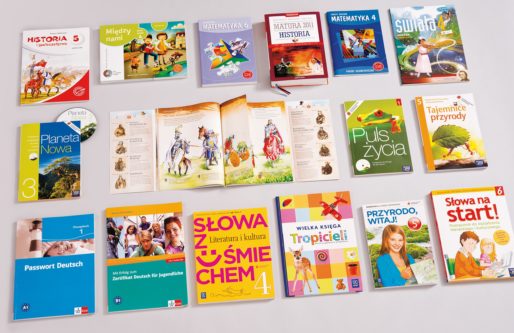 School books
We have been producing textbooks for years, enjoying the trust of many publishing houses - both domestic and international. Thanks to our multi-language team, and the ability to understand cultural specifics, publishers value us not only for the comprehensive services we provide, but also for commitment and excellent understanding of their needs.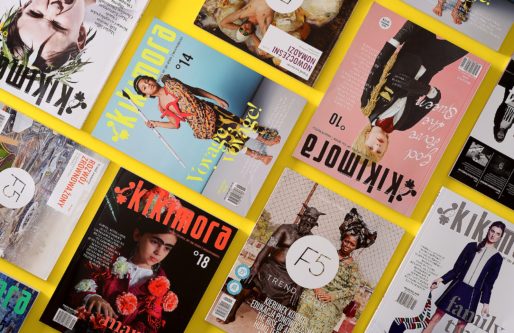 Magazines
We provide our clients with magazine printing thanks to our state-of-the-art printing presses and other equipment. We specialize in printing monthly magazines, quarterly and occasional publications, adapting to order requirements, and caring for the client at every stage of cooperation.
Our clients include the largest book and textbook publishers in Poland and Europe.